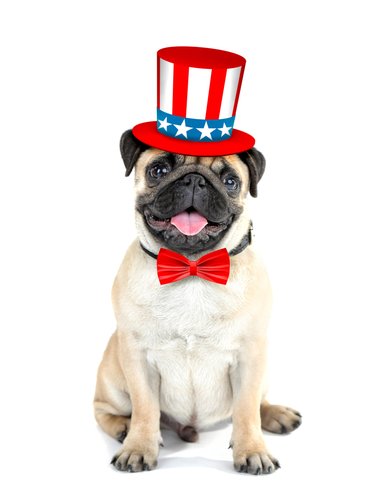 Are you getting back a tax refund from Uncle Sam this year?  Why not consider using it towards dental treatment.
I'm sure it's more fun to consider using it to splurge on a luxury, like taking a trip or buying new clothes.  But how about investing it in something that will add lasting value to your life – your dental health?!
After all, having beautiful teeth is not just an exercise in vanity.  Beautiful teeth are healthy teeth.  Having a healthy smile can help reduce your chances of suffering from oral pain and can reduce your risk for other serious diseases, such as Alzheimer's and heart disease.  A healthy, beautiful smile is also great for your self-confidence and can enhance your personal and professional life.
If you've been waiting to have dental treatment completed, wait no more!  Stretch your tax refund further by combining it with our Dental Savings Plan.  Our plan is designed for patients without dental insurance and offers valuable savings off dental implants, crowns, root canals, extractions, fillings and even cosmetic services.
Call us today at (513) 245-2200 and we will get you scheduled right away in our Cincinnati dental office.