Don't let your dental benefits go to waste. Most dental insurances RESET their benefits annually. Come in before your 2017 dental benefits expire on December 31, 2017 and enter to win a $300 Visa card!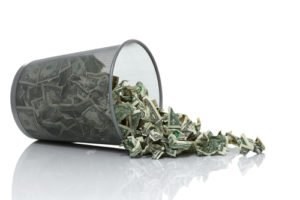 "Use it, or lose it!"
A popular saying that is especially true with dental benefits. Most dental insurance plans run on a calendar year basis. If you have this type of plan, this means your benefits are sitting there all year long, waiting to be used. Then, when the clock strikes midnight on December 31st, *pouf*, they're gone! You paid for them, you might as well use them.
Get your treatment done now
Have you come in for your second cleaning for the year? Do you have unfinished treatment to complete? Don't wait any longer! Call us today at (513) 245-2200 to get scheduled so you can take full advantage of your benefits.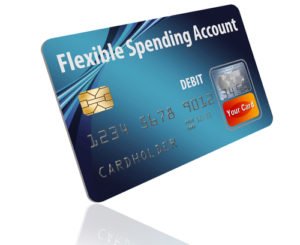 Combine your benefits with a Flexible Spending Account
Another good reason to complete unfinished dental treatment at the end of the year is to use up any balance in your FSA account. Much like dental insurance, FSA account balances don't rollover from year to year. If you have an FSA account, you can really maximize your savings by combining any remaining FSA balance with your remaining dental benefits.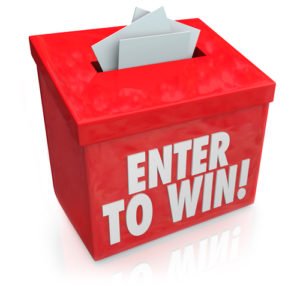 And, as an added incentive to get in before the end of the year…
Anyone who comes in for an appointment from October 1 – December 31, 2017 can enter our drawing to win a $300 Visa Card!
Don't wait until it's too late! Call (513) 245-2200 to get scheduled today!